Starting your business
Starting a new business is an exciting and busy time. Your focus will be on creating sales, recruiting the right people and getting the correct infrastructure in place. Dealing with the many financial and legal aspects of a new business can be daunting and this is where we come in.
We are here to explain every step of the process and guide you through the various stages. Please don't be concerned if you are coming to us with little or no knowledge of the financial implications of starting your own business, that is our job!
We can assist and advise you on:
The right structure for your new business
We will work with you to find the most suitable legal structure for your business whether that is as a Sole Trader, Limited Company, Partnership or Limited Liability Partnership (LLP). We can register your company for you with Companies House and HMRC.
Your business plan
We can discuss your ideas for your business and provide constructive advice and, if you haven't done so already, we can help you develop these ideas into a formal business plan. If you are looking for outside investment, a well written and researched business plan can make a huge difference. We will cover cash flow projections, budgets and more.
Finance
We can advise you on what the best source of finance would be for your business and help create good working relationships between you and your bank.
HM Revenue & Customs
We complete all the necessary forms, before sending them for you to double check that your details are correct. We can then go ahead and register your business to make sure you are meeting all your statutory obligations and paying the right tax at the right time.
Accounting software
Not only will we advise you on the best accounting software for the particular needs of your new business, we will also ensure that any systems you have in place work seamlessly together to minimise the work involved in maintaining your business records.
Bookkeeping and payroll
We can help you set up appropriate systems to accurately record your financial transactions and pay your staff. Alternatively, we can take that off your hands and handle it in-house on your behalf.
Request a call back
Arrange a time for us to call you and we will be happy talk to you about how we can help you with your Accounts and Tax.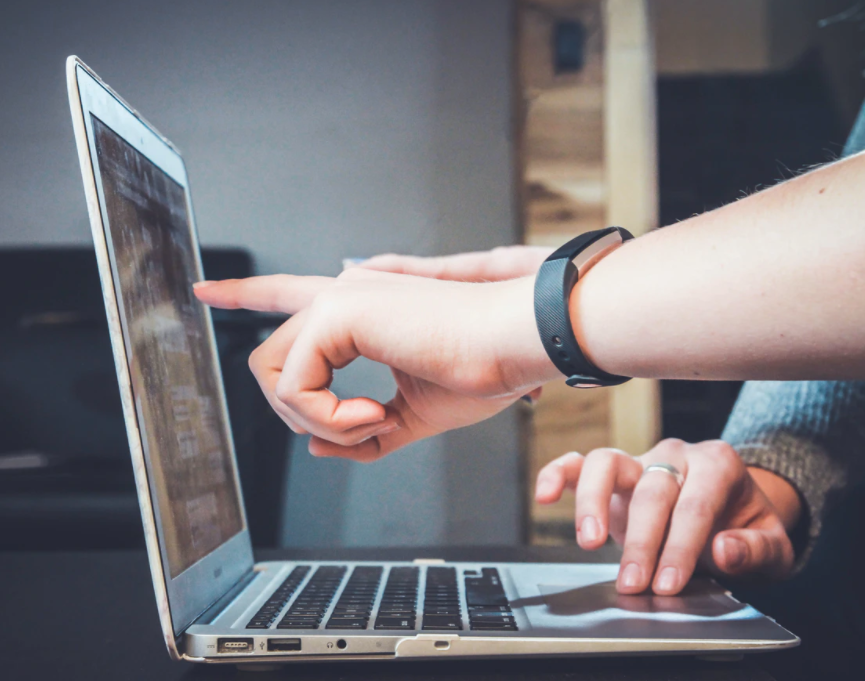 We can advise and assist new businesses with…
The structure of your new business
Your business plan
Finance
HM Revenue & Customs
Accounting software
Bookkeeping & Payroll
Above are just some of the services that we can help you with; for a more detailed discussion please contact us today on 01937 583043, request a call back from us or send an enquiry via our online enquiry form.