Company Secretarial
Companies are no longer required to appoint a Company Secretary, so many of our corporate clients ask us to take on this responsibility on their behalf. We are also happy to provide advice about officer appointments, how to structure the share capital of your business, and the wider considerations when making changes to your company.
If you are new to business, or are considering changing your business structure, we can advise on whether a limited company is the right choice for you and, if so, we can also take care of the company formation. If you are just starting your business, read more about Starting Your Business.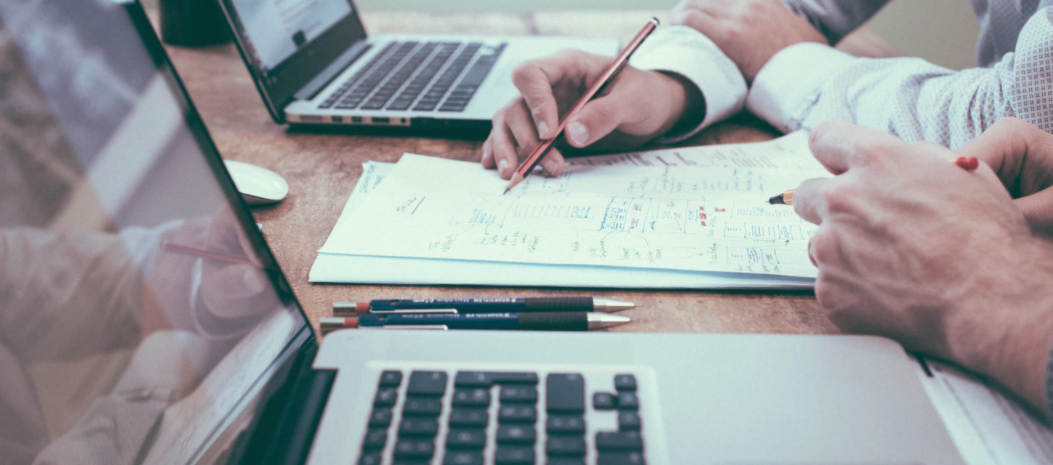 What forms might I need to file with Companies House?
Whilst not an exhaustive list, the following are forms we commonly file with Companies House on behalf of our corporate clients:
Annual confirmation statement
Changes to the registered office address
Changes to officer details, such as address
Appointment or termination of company officers
Return of allotment of shares
Changes to the People with Significant Control (PSC) register
Contact us to find out more about our Company Secretarial service.
It is important to keep your company's record at Companies House up to date, as failing to do so could affect your company's credit score, or in the worst cases, lead to a fine.
We are also happy to store your company's statutory records, or for you to use our address as your company's registered office address. Clients often find this beneficial if they do not have business premises, perhaps because they work from home, and they do not want their home address to be available on the public record.
At Brays, we use a suite of market-leading professional accountancy software to prepare and file Companies House forms, and to maintain company records. The software is updated on an ongoing basis to make sure that changes in legislation are automatically incorporated and the correct versions of forms are always used.
If you would like Brays to undertake these additional services on behalf of your company, please get in touch and we will factor the costs into our quote for your Accountancy services.