Management Information
Keeping up with the ever-increasing pace of business can be challenging and it is often no longer enough to have accurate financial information once a quarter, or even once a month, to make informed business decisions. It is important to have accurate information on an ongoing basis, and it needs to be available quickly.
If you ask Brays to take care of your Bookkeeping, we will use cloud-based software to make sure your financial information is readily accessible. If you prefer to keep your bookkeeping in-house, we can help to make sure you're using the right tools and provide recommendations for linking different software packages through APIs to automate as much of the process as possible.
Used in the right way, automation can increase the accuracy and speed up the processing of financial information, helping you make the best decisions for your business at the time when it matters.
Traditionally, management information is presented as a static report, providing a snapshot of your business at a particular moment in time, or enabling you to accurately assess the impact of a given scenario. Forecasts and comparative data can be used to map trends and model future performance, and the information can be made accessible using graphs and charts.
Request a call back
Arrange a time for us to call you and we will be happy talk to you about how we can help you with your Accounts and Tax.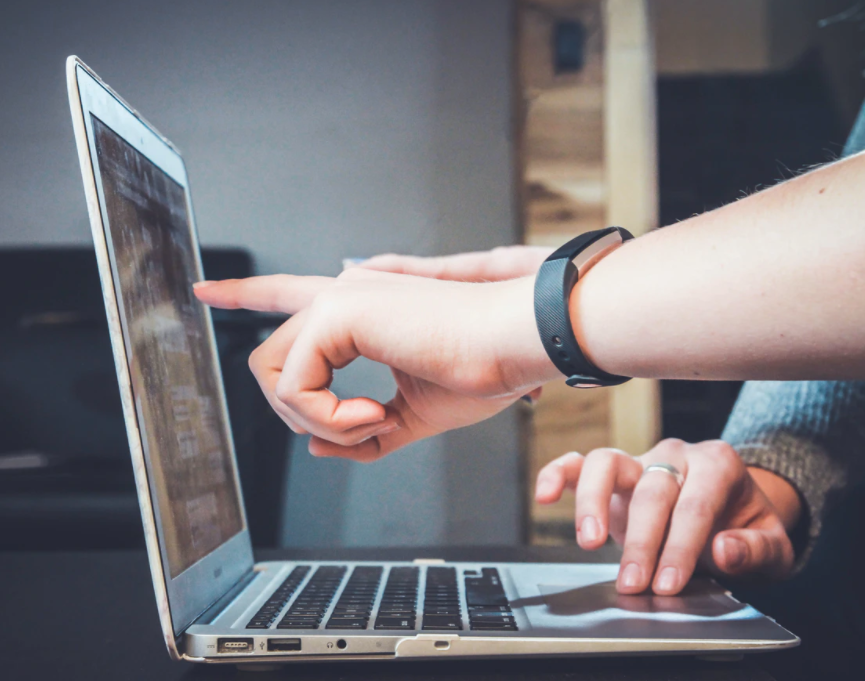 Management Accounts with Brays …
Bespoke reporting solutions
Monthly or quarterly to suit your business
Allows strong financial controls
Helps to drive performance
Informs strategy
Maximises profits
Business performance dashboards provide more versatile and accessible management information; by connecting to your bookkeeping software, dashboards update in real time as transactions are posted and reconciled. The layout of the dashboard can be tailored to show exactly what you need to see, and can be changed at the click of a mouse or the tap of a screen. For scenario planning, forecasts can be duplicated to tweak individual variables, meaning you can quickly compare the outcomes of multiple different scenarios side by side, without duplicating any work.
In our experience, your business will perform better if you are freed from the burden of Payroll, Bookkeeping and VAT, giving you more time to focus on what you specialise in. Your business will perform best if you also have the right information for making informed decisions. Brays can help ensure you always have the information you need at your fingertips.
If you would like to discuss ways to make Management Information more readily available in your business, please get in touch.