Growing your business
The key to both achieving, and maintaining, organic growth is a balanced approach to business. If you're looking to earmark a large marketing budget, for example, it's important that you also have a plan for how you will meet the increase in demand for your product or service, otherwise you might end up disappointing your customers and even damaging your brand.
We can help to ensure that you have appropriate systems in place across your business to help drive and maintain growth, and that these systems are able to adapt to deal with the changing needs of your business. We can also help you develop and implement strategies using these systems to capitalise on your strengths and successfully grow your business.
Perhaps, rather than focusing on organic growth, you're preparing your business for a more significant change; it could be that you're looking to acquire a competitor, diversify your product or service line, or invest in new technology. If so, then as well as ensuring your business is properly prepared to drive and maintain growth, you are likely to require funding.
We can carry out a scenario planning exercise to help you identify the best course of action. We can also help you identify the most appropriate source of funding, whether that's equity or borrowing, and work with you to develop the appropriate plans to secure the finance you need.
Request a call back
Arrange a time for us to call you and we will be happy talk to you about how we can help you with your Accounts and Tax.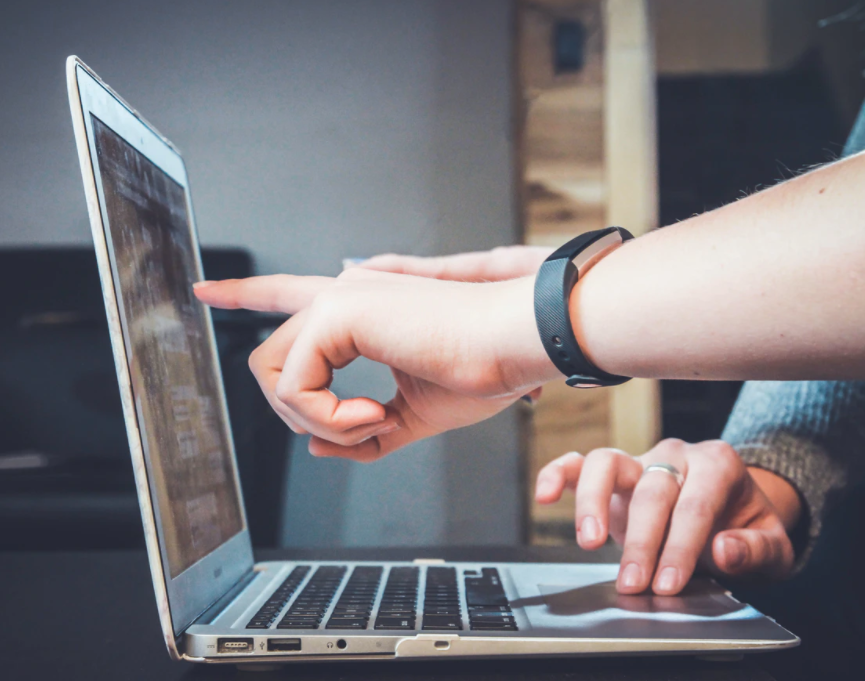 "Our success is derived from the success of our clients, so it's in our best interests to do everything we can to help our clients thrive."

Jonathan Crossley
Director
By far the most common reason for a business to fail is running out of cash, and it's not just struggling businesses that fail; often profitable, growing businesses run out of cash if they overstretch their resources by growing too quickly. We can help you manage your cashflow on an ongoing, real-time basis, meaning you'll have plenty of time to act on the warning signs, well before the worst can happen.
As your business grows, it's important that you are able to dedicate your valuable time to the things that will be most beneficial to its success, such as keeping customers, colleagues and suppliers happy, and planning for the future. We can help by taking the more routine tasks, such as payroll, bookkeeping and VAT off your hands, freeing up your time to grow your business.
Ultimately, growing a business requires hard work and doing more than just the bare minimum, so you'll need an accountant who is also prepared to work hard and provide more than a bare minimum compliance service. Please don't hesitate to get in touch to discuss how we can help your business grow.