VAT
VAT is a notoriously complex area of tax with a number of potential pitfalls. Allowing Brays to deal with your VAT removes this burden, freeing up your time to grow and develop your business, and providing reassurance that you are complying with legal requirements.
Whilst most business owners ask us to provide a combined VAT and Bookkeeping service, we are also happy to review and file your VAT returns based on the bookkeeping records you keep.
All VAT registered business are required to keep their accounting records in a Making Tax Digital compliant format. We are happy to assist you with identifying appropriate bookkeeping software for this purpose, and if you ask us to take care of your bookkeeping, this will be one less thing to worry about.
Request a call back
Arrange a time for us to call you and we will be happy talk to you about how we can help you with your Accounts and Tax.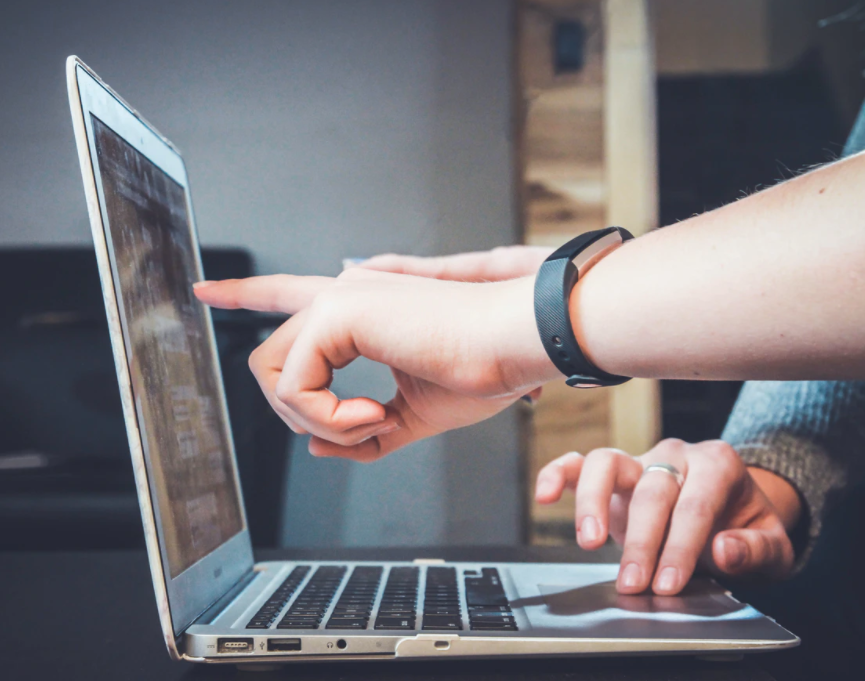 We can help with all aspects of VAT
VAT registration
Suitable VAT schemes for you
Making Tax Digital
VAT control visits
VAT returns
VAT health checks
Tax Investigation Cover
Knowing when you should register for, or deregister from, VAT and which of the HMRC VAT schemes could be beneficial to your business, such as cash accounting, the flat rate scheme, or the margin scheme, is just as important as knowing how to treat specific transactions on your VAT return. We can advise and assist in all areas of VAT, including more complex issues such as option to tax, import VAT deferment, partial exemption, and the transfer of a going concern.
Our VAT service fees can vary considerably depending on the size and complexity of your business, and whether or not you also ask us to take care of your bookkeeping. Please get in touch if you would like to discuss how VAT affects your business.
In the event that you are selected for an HMRC enquiry or investigation, we can liaise directly with HMRC on your behalf, in order to resolve the situation as quickly and painlessly as possible. Brays also offers Tax Investigation Cover; assuming you have the cover in place before the start of any HMRC enquiry, our fees for this additional work will be paid by the insurer.